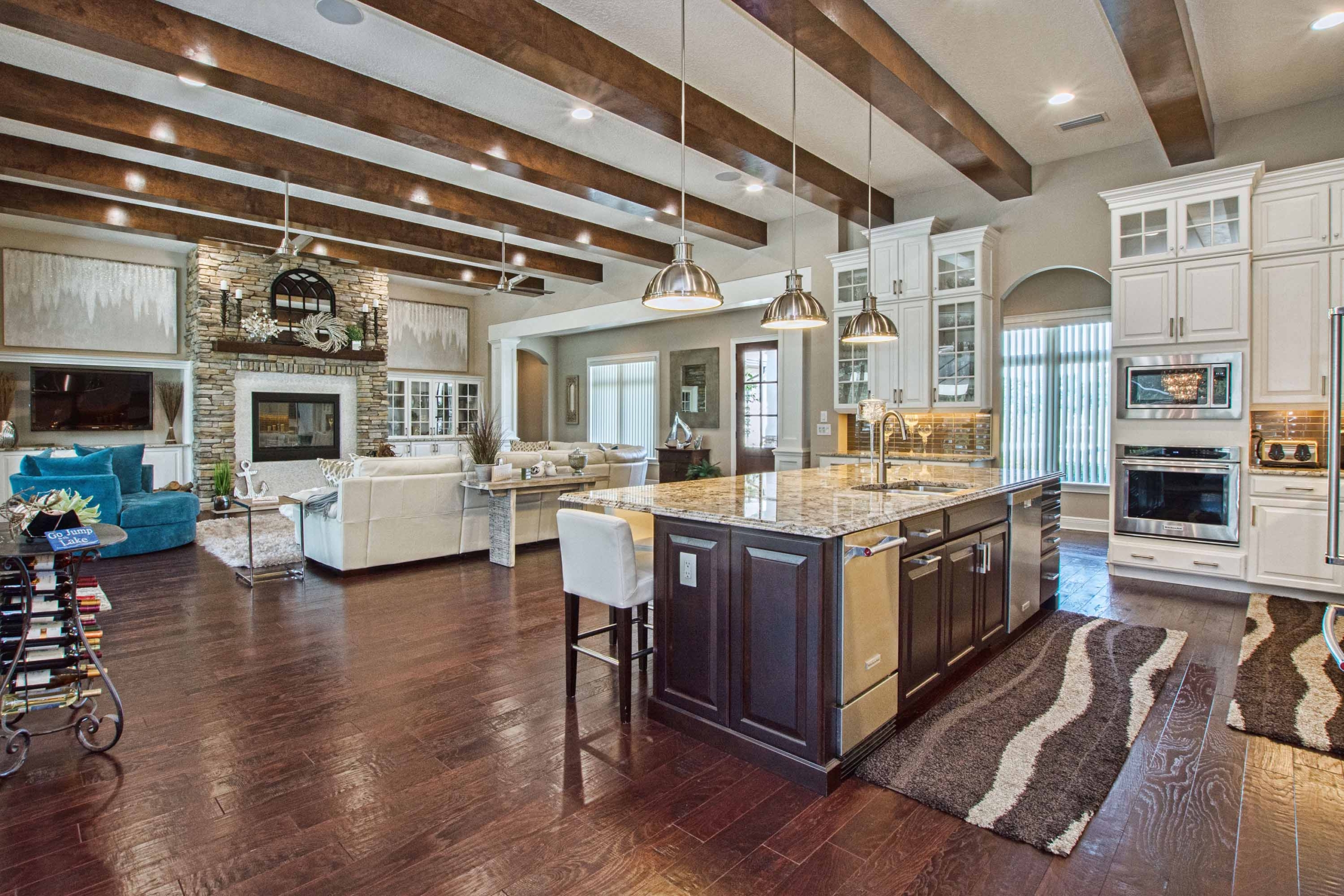 The Hegstrom Process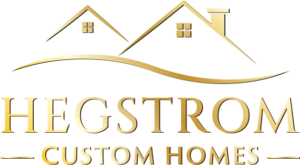 THE HEGSTROM PROCESS
Emphasis on your vision is what makes a Hegstrom custom home stand out from the rest. Our designers not only handcraft—they custom design the exquisite home you envision while staying true to your lifestyle. At Hegstrom, we fashion your idea of home from blueprint to final build.
Your vision of home is uniquely yours. It requires a custom home builder that offers more than a simple standard. At Hegstrom, we are in the business of bringing your vision to life.
It is only through thorough communication and careful planning that we achieve the perfect result. We begin the design process with a discovery session. During this session, we will discuss the location of your build, why you are moving and why your current home no longer fits you. We will also consider how your new custom home can grow with your family's needs.
From there, we will discuss your inspiration. We will take any inspirational pieces into consideration such as images, layouts or drawings. We highly recommend that you view homes to gather inspiration. You can also create a wish list prior to your personalized session.
Once we discover what inspires you, we will begin the customization process. After a design agreement is complete, we will begin sketching a preliminary floor plan and front elevation  of your home design. We will communicate throughout this process, making changes as needed to fit your needs.
After your custom home design is locked in place, you will work with Renee our Selection Coordinator to set times to meet with our professional team of trade partners to select the items that will go inside your new home.
AN EXCEPTIONAL BUILDING PROCESS TAKES TIME
Through our intricate process, we can bring your vision of home into a tangible reality. If a plan requires building from idea to completion, the timeframe will vary depending on the project. Each scenario is different for each unique customer.
We pride ourselves in remaining open and honest about your custom home build. During our discovery sessions, we will discuss timeframes in detail, ensuring you are comfortable with all aspects of the build.
SEE THE VALUE IN CONSISTENT COMMUNICATION
At Hegstrom, we believe in consistent communication with all our clients and not just during the building process. Before, during and after construction, we use a cloud-based project management software called CoConstruct  to manage communication and keep all your information in one place.
After your build is complete, you will have access to this platform to get answers to your warranty questions or concerns. There is also an option for discussion that allows you to communicate with our team of experts and receive a timely reply. Contact information for the major trade partners will be given to you at the completion of your home.
FOR A HOME THAT'S TRUE TO YOU
We are a visionary-builder, offering beautiful architectural design, a custom design process that stands out from the rest and craftsmanship that stands the test of time. We are here to capture your vision and design a luxurious custom home fit for how you live.
Call us today at 352-735-0717