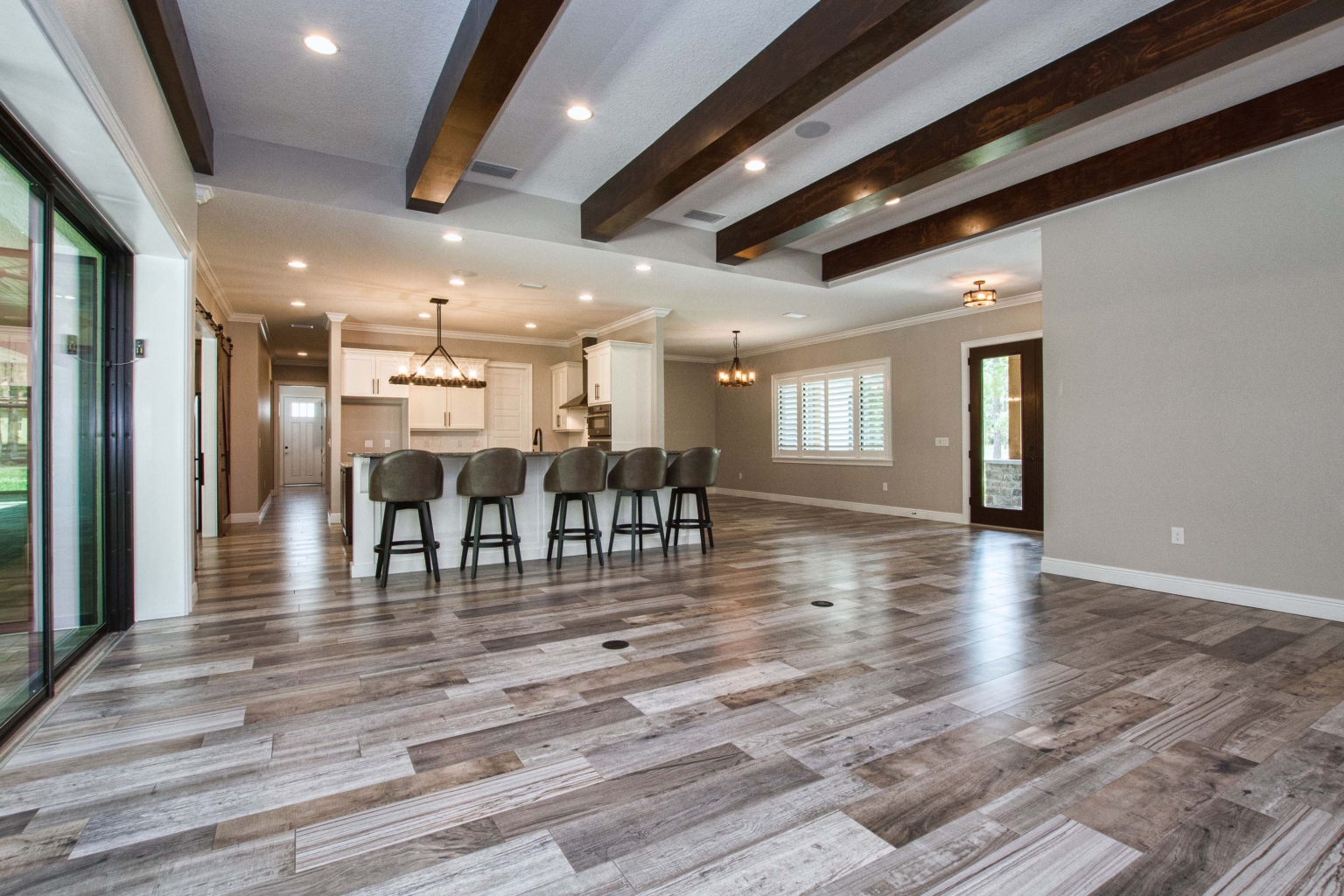 About Hegstrom
ABOUT US
Founded in Lake County Florida 30 years ago, Craig Hegstrom began a journey to become a leading custom home builder. Hegstrom Homes shortly found a niche in the market. Hegstrom Homes clients would be the new home buyer that couldn't find in a production builder their wants and needs, and had reservations working with big name custom homebuilders with expensive unknowns around each corner. Hegstrom Homes would offer the creative custom home at a price that was promised. Only the best materials and the best suppliers will make it into a Hegstrom Custom Home. Couple this with frequent homeowner walk throughs, good communication and you will have a recipe for a successful custom home.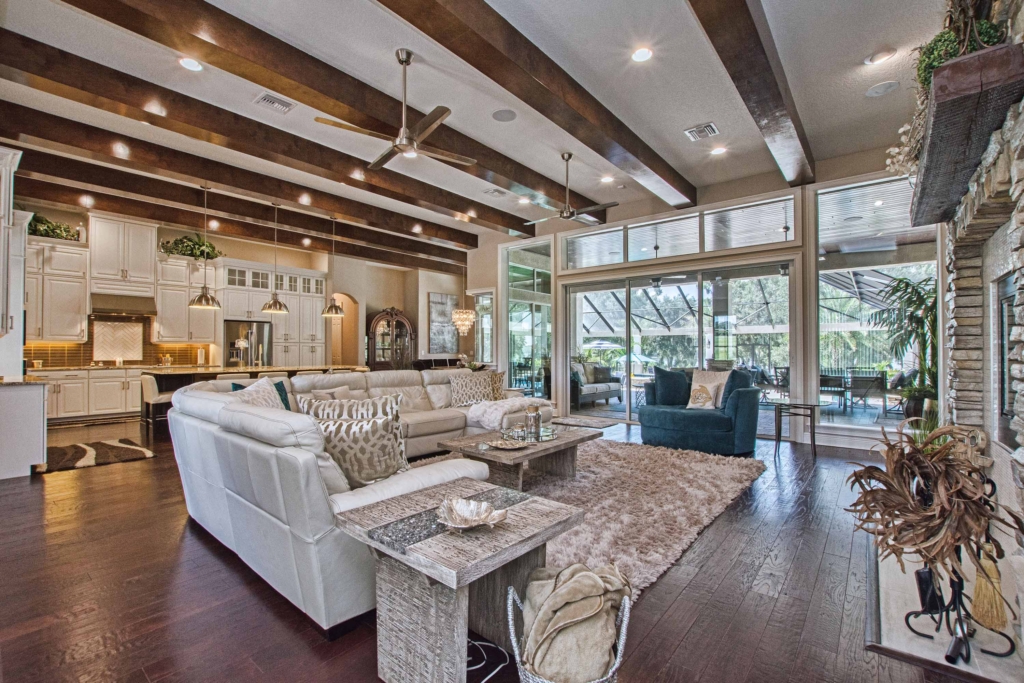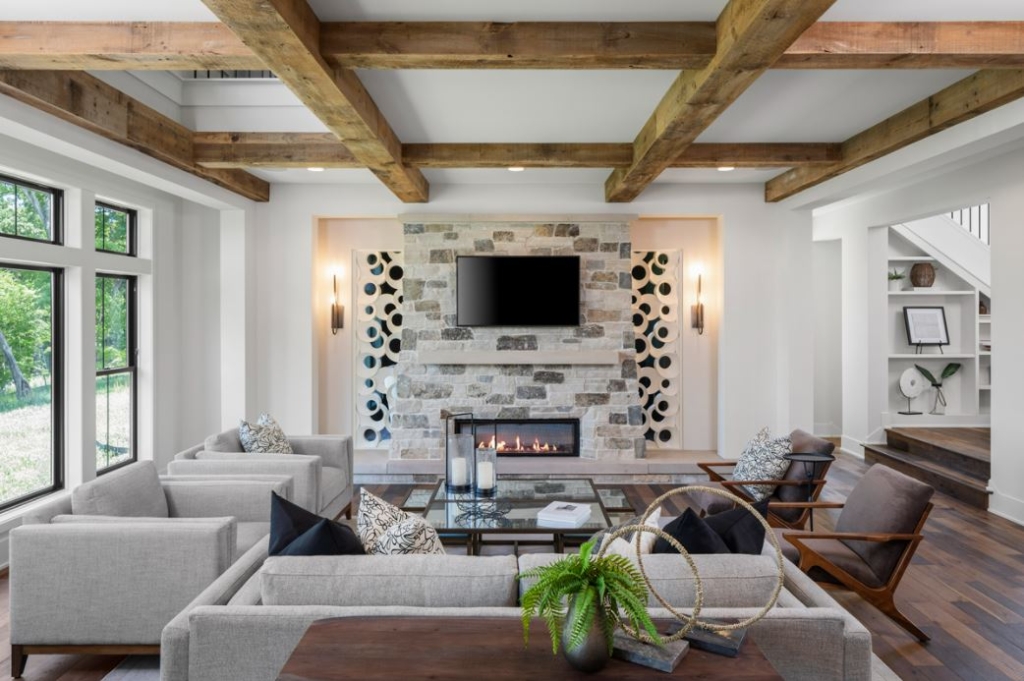 Over Hegstrom Homes 30 years of building, Craig has kept a strong team together to design and build each customer's home. One of the relationships built through Craig's career was with Brian Holley. Soon after Brian joined the Hegstrom Homes team, Craig and Brian began a succession plan. In a short time the plan came to fruition.
Brian Holley – Now leads the company with Craig Hegstrom as a business consultant. The other team members bring great value to the building and completion of a custom home each having 30 years in their area of expertise.
Sonny Fry – Jobsite superintendent has over 30 years of residential construction. His career has included all field experience, custom interior trim design, and custom cabinet building.
Jim Grayford – Jobsite superintendent has over 30 years of residential construction. Jim has successfully completed over 500 new homes.
Renee Jandreau – Our customer liaison and selection coordinator has over 30 years in customer service and relations. Renee will work with each client through milestones and selections to passionately bring their vision into reality.
Renee Bahnsen – Has 30 years of accounting and office administration. Renee B. works closely with Brian weekly to ensure all accounts receivable and payables are handled on a weekly basis.
Our team at Hegstrom Custom Homes looks forward to the opportunity to make your dream home become a beautiful reality.
FOR A HOME THAT'S TRUE TO YOU
We are a visionary builder, offering beautiful architectural design, a custom design process that stands out from the rest and craftsmanship that stands the test of time. We are here to capture your vision and design a luxurious custom home fit for how you live.
Call us today at 352-735-0717